In Catalonia, tourist apartments and houses for tourist use (VUT) (Habitatges d'ús turístic HUT) are regulated by the regulations established in theLaw 13/2002 on tourism in Catalonia, and theDecree 75/2020 on tourism in Catalonia, being this decree the main reference guide for all those who manage a vacation rental or are planning to develop it in the future.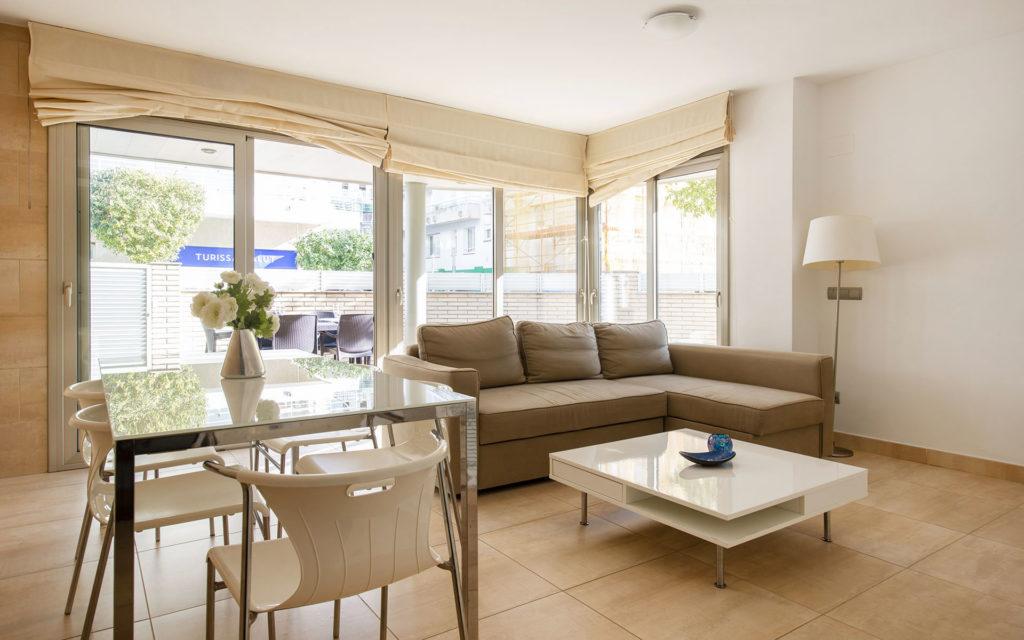 What are the requirements that tourist apartments and VUTs in Catalonia must meet?
Below are some of the requirements and obligations that tourist apartments and VUTs in Catalonia must meet:
Energy Efficiency Certificate
Energy efficiency certificateIt is a document certified by a qualified technician that details the degree of energy efficiency of a building, and is mandatory for rental properties, regardless of whether it is for tourism or long-term purposes.
The energy efficiency certificate or energy certificate is nothing more than an official document drawn up by a competent technician. You will necessarily need it to be able to rent the property for tourist use.
Tourist properties throughout Spain must, from June 2, 2021, be required to show the energy certificate in their advertisements and include it in the contracts.
Register of travelers
The lodging establishments must communicate to the General Directorate of the Police the information on the data of the establishment and the data of the person housed that the regulations indicate.
This communication must be done electronically through thewebsite of the Mossos d'Esquadra.
Requirements of tourist apartments in Catalonia
For tourist apartments, the requirements are relatively brief, among which we can name:
The frequency of the cleaning service in tourist apartments must be at least once a week.
Tourist apartments must have a reception with a minimum area of ​​10 m².
With regard to the distinctive plaque, tourist apartments in Catalonia must also display an identifying plaque, placed in a visible place on the façade and with the initials "AT".
As for the reception, since tourist apartments in Catalonia fall into the category of tourist accommodation establishments, these types of properties are required to have a reception attended 24 hours a day.
Specific requirements of VUT tourist homes in Catalonia
The houses for tourist use VUT have to:
The assignment must be made for the entire home.
In the case of being marketed through a tourism offer channel, it is not subject to time limitations; Otherwise, this activity can only be carried out for stays of continuous time equal to or less than 31 days.
Provide a telephone number to immediately attend to queries or incidents.
A home assistance and maintenance service must be guaranteed and, consistently, in the responsible statement for the start of activity it is necessary to record the home assistance and maintenance company.
The house must be identified with the corresponding badge.
Español: https://www.companygestionsclub.com/requisitos-deben-cumplir-los-apartamentos-turisticos-y-las-viviendas-de-uso-turistico/
Français: https://www.companygestionsclub.com/fr/quelles-sont-les-exigences-des-appartements-touristiques-et-des-logements-a-usage-touristique/