May is already here, it is one month away from beginning one of the busiest times for the tourism sector. And although it is a time of great expectation, partly thanks to the increase in labor supply, it continues to be one of the most stressful periods for businesses in the sector.
The most relevant tourist season of the year is very close and last-minute preparations are part of the routine these days.
It is probable that the experts in the sector already have their infallible check-list ready for this season, but if you have just joined the world of vacation rentals, we anticipate the essentials to succeed this summer with your vacation rental: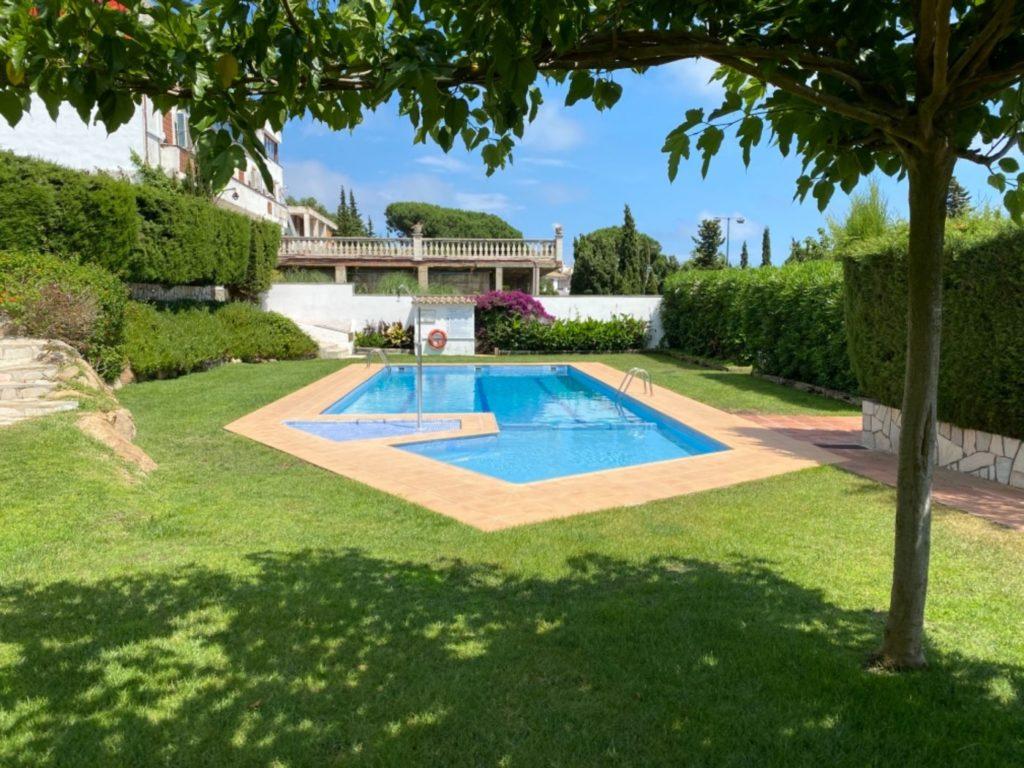 1. A calendar with empty places can be an opportunity. Take advantage of the available places on your calendar to publish last-minute offers. There are times when we can find ourselves with an incomplete calendar, with empty places for several days between guest and guest. So you can take advantage to offer special offers for those days.
Clean and organize your property: Make sure that your property is clean and organized before your guests arrive. This includes cleaning all rooms, providing fresh linens and towels, and removing any personal items you don't want your guests to use. Also, try to create a relaxed atmosphere in your property. You can add elements that make the guest feel at home.
The first impression is the most important: It is possible that you do not have enough time, even so, do not forget to repair a small chip on the wall or a dirty utensil in the kitchen. Take the opportunity to remodel a bit and enliven your property. You can paint the tiles in the kitchen or bathroom, give it a touch of color to improve the experience. A can of paint and a day's work can help you win clients.
Make sure your property complies with regulations: Once you've researched local regulations, make sure your property complies with all regulations and requirements. This could include installing smoke and CO2 detectors, purchasing liability insurance, and obtaining the necessary licenses.
Create a guest manual: To help make your guests feel comfortable and welcome, create a guest manual that contains useful information about your property and the surrounding area. It includes information on safety, house rules, the use of electrical appliances and other relevant details.
Communicate with your guests: Make sure you maintain good communication with your guests before, during and after their stay. Respond quickly to their questions and comments, and let them know you're available to help with any issues.
We hope these steps help you get your vacation rental ready for this season! If you need more help or have any specific questions, don't hesitate to ask. At Company Gestions Club we have highly trained professionals in vacation rental management, you are in time to get your home rented this season, visit our space toownersand contact us.