Tossa de Mar one of thejewels of the Costa Brava and one of the most beautiful secret destinations in Spain, is a charming seaside town located on the Costa Brava, in the province of Girona, in the autonomous community of Catalonia, Spain. This city is known for its beautiful beaches, picturesque old town, and fascinating historical sites.
Because you are not like the others, because spending a few days in Barcelona is nice but you need to discover new landscapes, new places, we recommend that you give yourself the luxury of a getaway to Tossa de Mar.
Located just 1:30 from the center of Barcelona, ​​​​Tossa de Mar seems unreal: several beaches with fine golden sand and a magnificent medieval castle await you. A sweet aroma of pine trees wafts through the beautiful fishing village. Tossa de Mar is a destination to take into account on your travel wish list if you want to discover the most beautiful places in Spain.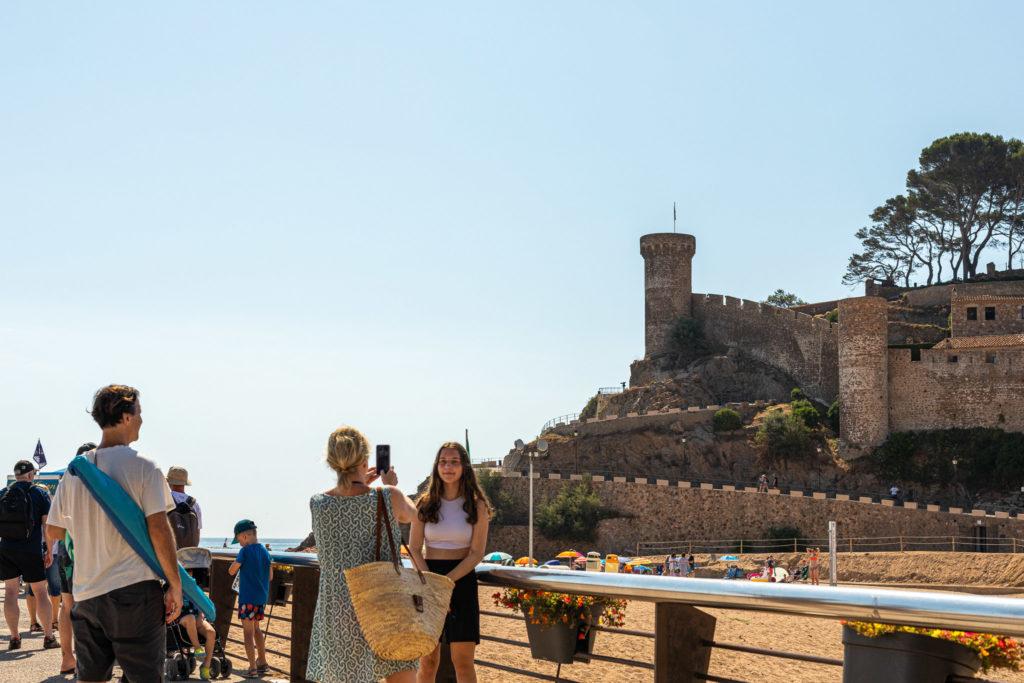 The city is also known for its beautiful old town, where you can find cobbled alleyways, historic buildings, and an impressive 12th-century Romanesque church. In addition, the gastronomy of Tossa de Mar is very rich and varied, with a large number of restaurants that offer traditional dishes from the region.
In short, Tossa de Mar is a highly recommended travel destination for those who want to enjoy impressive beaches, history and culture, good food and a unique experience in Spain.
Français:https://www.companygestionsclub.com/fr/tossa-de-mar-lun-des-joyaux-de-la-costa-brava/
Español: https://www.companygestionsclub.com/tossa-de-mar-una-de-las-joyas-de-la-costa-brava/