Renting tourist accommodation in Catalonia can be profitable, depending on several factors, such as the location of the accommodation, the season, the quality and characteristics of the accommodation, supply and demand in the area, competition, among others.
Catalonia is a very popular tourist region, especially in cities such as Barcelona, ​​Costa Brava and Costa Dorada, which means that there is a high demand for tourist accommodation. However, there is also a large supply of tourist accommodation, which can increase competition and reduce prices.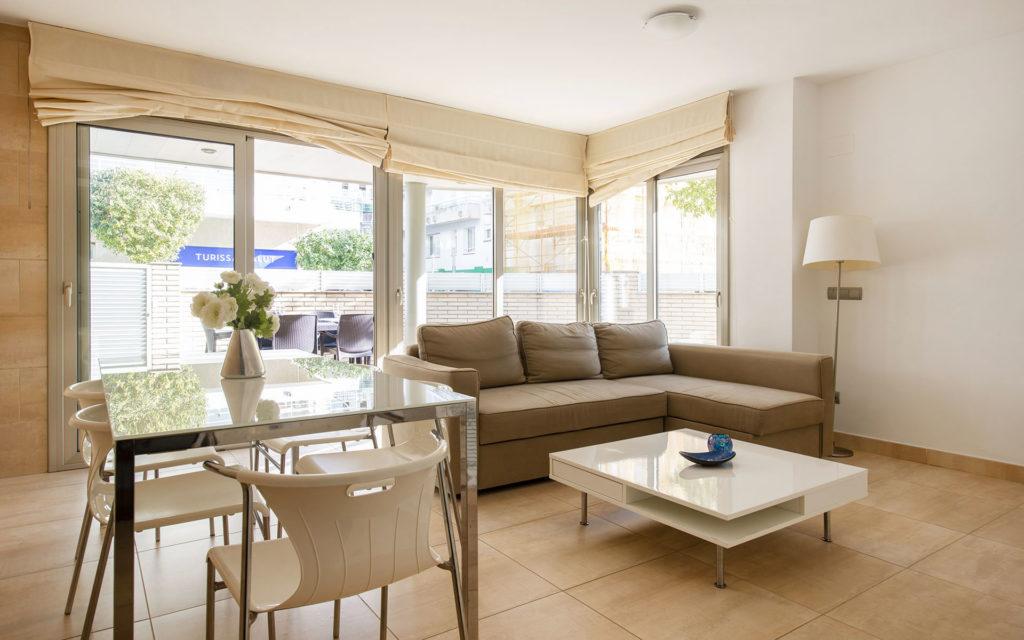 Short-term rental of tourist accommodation such as apartments, houses and villas has proven to be more profitable than traditional long-term rental in many cases. This is due to several reasons:
Higher Rates: Vacation rentals often have higher rates than traditional long-term rentals due to the nature of travel and vacations. Tourists are willing to pay more for a well-located accommodation with additional services such as cleaning, Wi-Fi and others.
Higher Demand: The demand for tourist accommodation is often higher than the demand for long-term rentals, especially in popular tourist areas. This means there are more opportunities to rent out your property and generate income.
Flexibility: The tourist rental allows property owners to have greater flexibility in managing their property. They can choose when to rent their property and for how long, allowing them to maximize their profitability.
However, it is important to take into account that the tourist rental this brings as a consequence, the need to constantly manage the accommodation, maintenance costs. Therefore, it is important to assess whether, as the owner of a home or vacation apartment, you have the availability of time and experience to carry out this management, if not, at Company Gestions Club, we have highly qualified professionals for this, as well as also access to platforms that will place your home in the first places of search by tourists.
Visit our information page forownersand get in touch for any information you need.
In summary, renting tourist accommodation in Catalonia can be profitable, but it requires careful planning, compliance with regulations and adequate competition to ensure that the accommodation is attractive and competitive in the market.
Español: https://www.companygestionsclub.com/alquiler-de-alojamientos-turisticos-en-cataluna/
Français: https://www.companygestionsclub.com/fr/location-dhebergements-touristiques-en-catalogne